News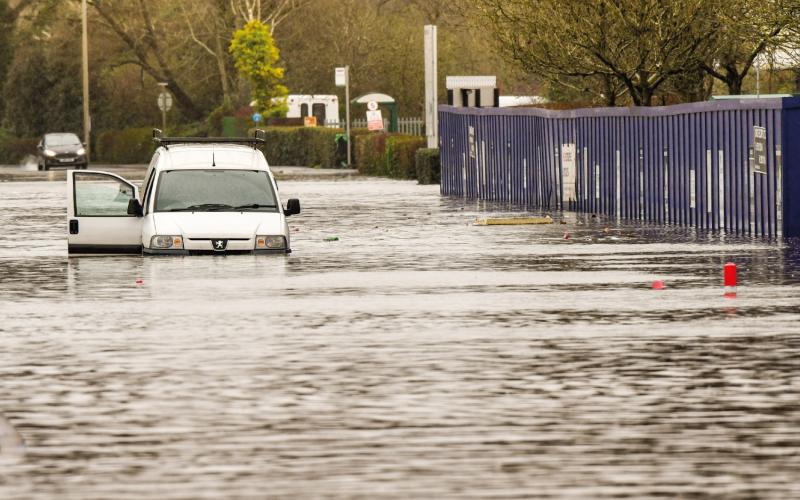 We've been featured in the Association for Public Service Excellence magazine
We're delighted to have been featured in the Association for Public Service Excellence (APSE) magazine.
We are looking to recruit Senior Auditors to join our team.

We're looking to recruit senior auditors to join our Performance Audit Group in Audit Wales.

Our audit programme will focus on some of the biggest challenges facing Wales

With public finances under significant strain, the value of our work is more important than ever

Applications for our Finance Apprenticeship Programme are open

Are you looking for an alternative to university but with the same long-term prospects?

Looking for a new challenge? Join us at Audit Wales.

We are looking to recruit an ICT Engineer to join us at Audit Wales.

The successful candidate will be an enthusiastic and a highly motivated individual, a good communicator with experience pro

Audit Wales is on the move

At the end of this month we will be leaving our Cardiff offices at Cathedral Road to a new home in Capital Quarter.

More households in Wales now have access to the internet but some people are being left behind

There are benefits from moving services online but it can lead to some people being digitally excluded

Applications for the Work Insight & Skills week are open!

The Social Mobility Business Partnership work experience event is now taking applications.

Already long waits for orthopaedic services have been made significantly worse by the pandemic

Urgent and sustainable action is needed to tackle the long waits and the adverse impact these are having on patients' physical health and mental wellbeing.

Urgent action needed to tackle dysfunctionality within the board at Betsi Cadwaladr University Health Board

Breakdown in working relationships within the board is fundamentally compromising its ability to tackle the numerous challenges the organisation faces

Audit Wales congratulates Eleri Davies on her award win

A huge congratulations and well done to Eleri Davies for winning Apprentice of the Year for Accountancy and overall Apprentice of the Year.

We're proud to be celebrating Apprenticeship Week 2023

Apprenticeship Week is an annual week-long celebration of apprentices and apprenticeship programmes, taking place this year on 6-12 February.

We're looking to recruit a Data Analytics Officer to join our team.

We are looking for an individual who is experienced in the world of data science and data analytics.

Local authorities find it difficult to empower people and communities to be more self-reliant and less dependent on services

In recent years local government in Wales has faced significant pressures, dealing with crisis after crisis, but with less resource now available they need communities and people to do more for themselves

New chair welcomed to Wales Audit Office

We're delighted to welcome Dr Kathryn Chamberlain as Chair of the Wales Audit Office Board.