Picture of Public Services 2021
A Picture of Higher and Further Education

Follow-up Review of Scrutiny Arrangements – Powys County Council

Merthyr Tydfil County Borough Council – Financial Sustainability…

Vale of Glamorgan Council – Financial Sustainability Assessment
Picture of Public Services 2021
This report summarises key trends in public finances and sets out some of the key issues for future service delivery. 
The report is split into three parts:
What happened with public services in 2010-11 to 2019-20.
The response to COVID-19.
The key challenges and opportunities for public services in the coming years.
Picture of Public Services outputs
This report is part of a series of Picture of Public Services 2021 outputs. 
Underpinning the report is a series of sector-specific summaries, setting out key facts and analysis. 
These summaries will be published in the following few weeks and are:
A picture of schools
A picture of higher and further education
Related News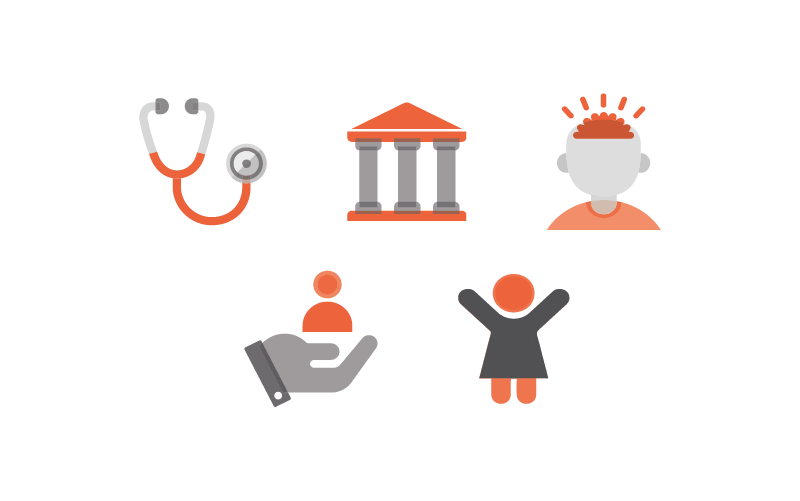 Many services were stretched before the COVID-19 pandemic, the coming years will offer little respite for the public finances