Powys County Council – Digital Strategy Review

Merthyr Tydfil County Borough Council – Setting of well-being…

Merthyr Tydfil County Borough Council – Use of performance…

Neath Port Talbot Council – Digital Strategy Review
Direct Payments for Adult Social Care
Our report looks at how Direct Payments are helping people to live independently.
Direct Payments are an alternative to local-authority-arranged care or support and can help meet an individual's or a carer's need. They aim to give people more choice, greater flexibility and more control over the support they get.
Our report looked at how Direct Payments help sustain people's wellbeing and whether they are improving quality of life. We also looked at how local authorities manage and encourage take up of Direct Payments and whether these services present value for money.
What did we find?
We found that Direct Payments are highly valued, with the people we surveyed acknowledging that they help them remain independent.
"Direct Payments allows me to have control and more importantly to have the care I need to be able to get the most out of life."
Look at our summary of the views of Direct Payments recipients and carers [opens in new window].
But we also found that managing and supporting people to use Direct Payments varies widely resulting in service users and carers receiving different standards of service.
Despite some significant challenges, local authorities ensured service users and carers were mostly supported during the pandemic, but a significant number of service users and carers we surveyed experienced difficulties.
Our report makes 10 recommendations to Welsh Government and local authorities to address the management and value for money of Direct Payments.
Related News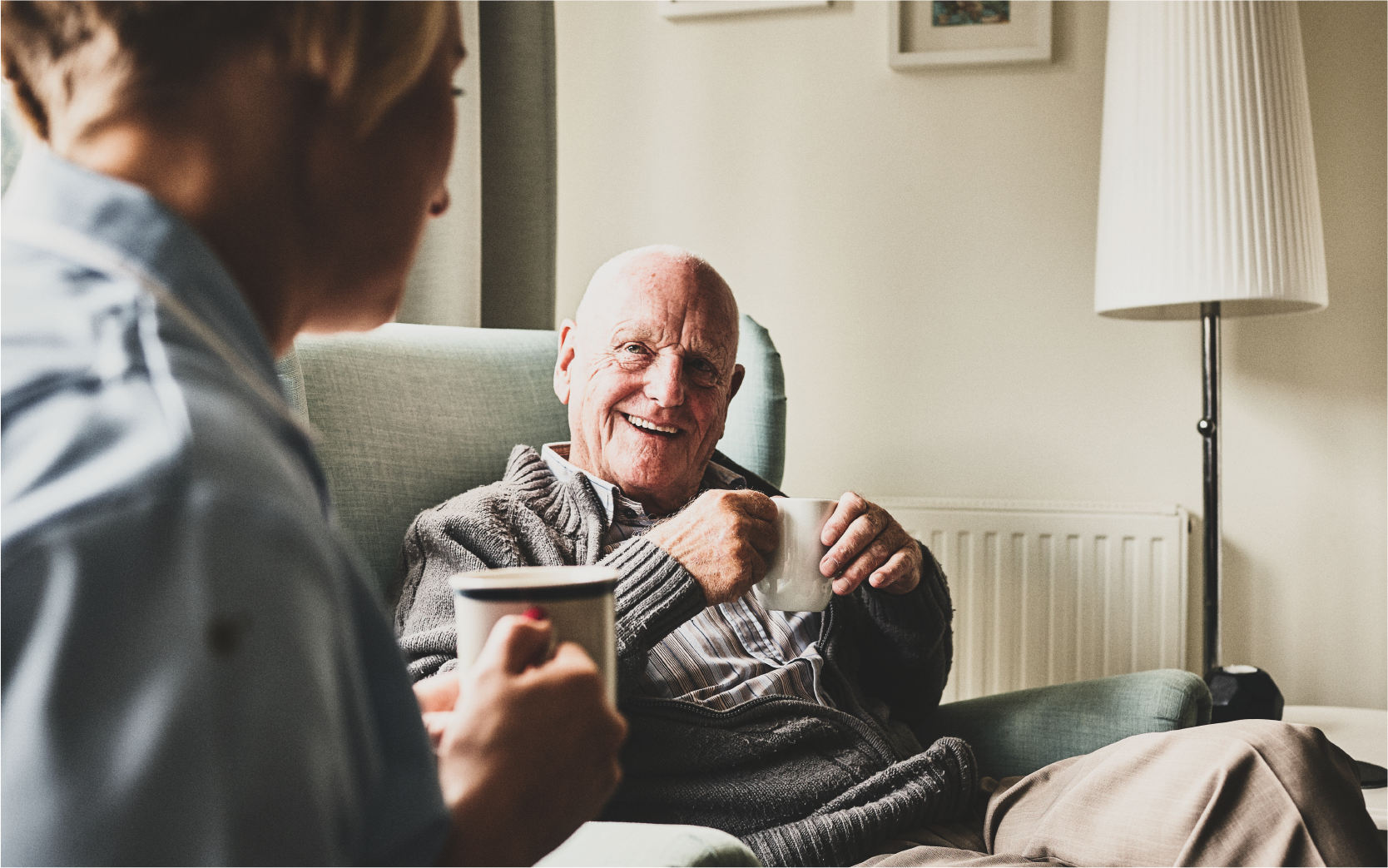 Direct Payments support people's independence and are highly valued but there are opportunities to improve