Anne-Louise Clark appointed Executive Director of Communications and Change for Audit Wales
Anne-Louise Clark appointed Executive Director of Communications and Change for Audit Wales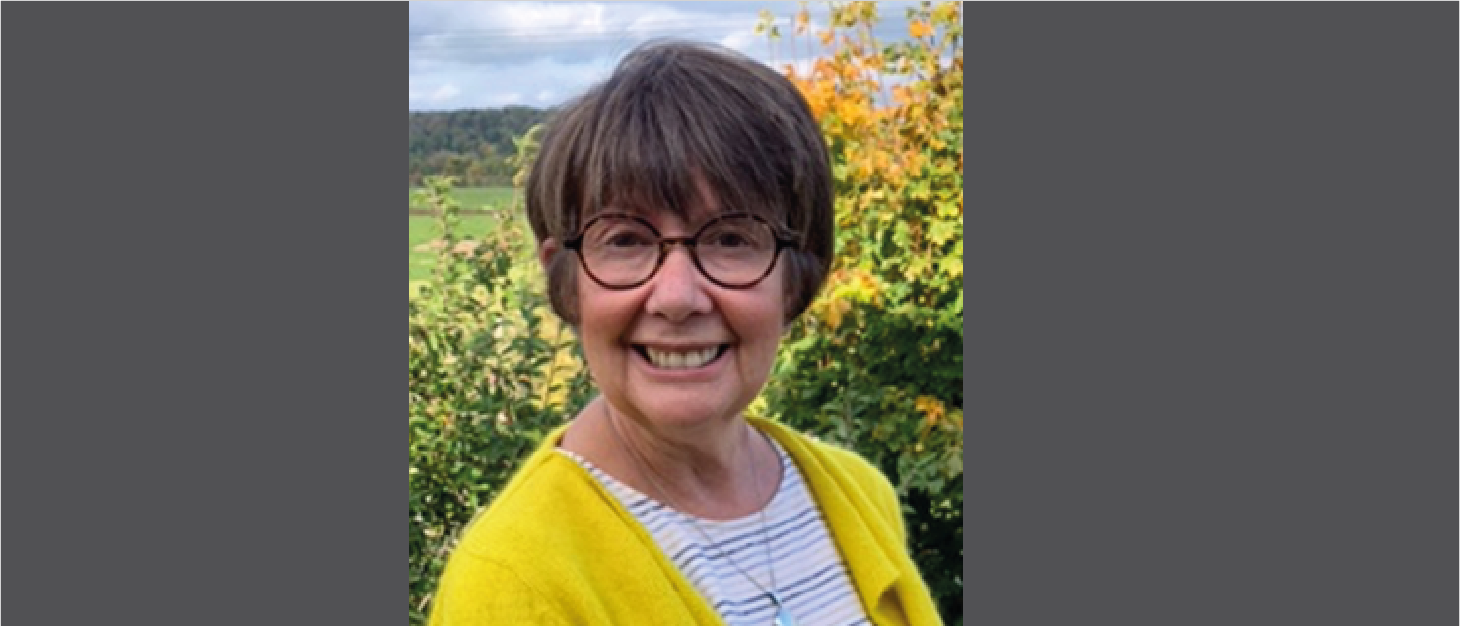 Anne-Louise Clark has been appointed Executive Director of Communications and Change for Audit Wales.
Anne-Louise Clark, will oversee the delivery of Audit Wales' change programme and digital transformation along with ensuring the organisation communicates effectively both internally and externally to support delivery of Audit Wales' ambitions.
Anne-Louise joins Audit Wales from Blaenau Gwent County Council where she is a member of their Corporate Leadership team managing a wide portfolio of services including Communications and Marketing, Customer Experience, Transformation, Digital, HR, Business Support and Procurement. Her remit at the Council has been to lead a team to create a commercially minded, digitally mature organisation. 
Prior to joining Blaenau Gwent, Anne-Louise was Head of Transformation and Change with the London Borough of Bexley.
I am delighted to be joining Audit Wales at this exciting time. The last 12 months has demonstrated the impact of public services and our ability to be agile, creative and respond to changing needs. I am looking forward to promoting the great work done by Audit Wales and use this to support public sector transformation.
I come with a relentless focus on delivering better outcomes for citizens, business and those who work across the sector. Whilst recognising the challenges for the sector I also see the opportunities and the role that Audit Wales can play in shaping the future.
This is a fantastic appointment for Audit Wales and I'm very much looking forward to Anne-Louise joining the team. I know that her extensive experience of transformation and communications in the public sector and her focus on better outcomes for people in Wales will not only be brilliant for us as an organisation, but will have wider benefit to the organisations we work with at this challenging time.
Adrian Crompton, Auditor General for Wales
Anne Louise is expected to take up her new role in February 2021.