#YourTownYourFuture survey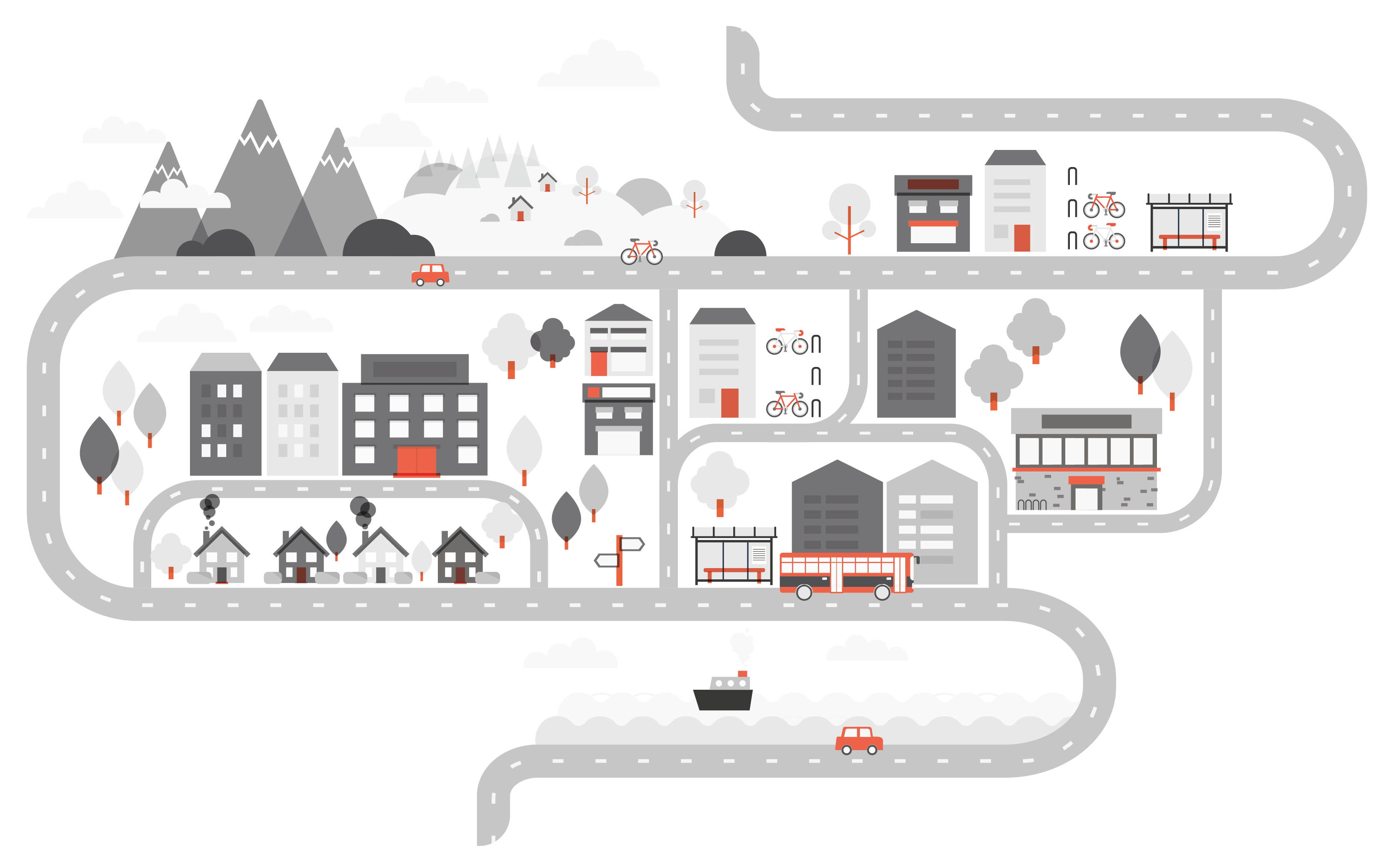 Audit Wales is looking at the future of Welsh towns and we would like to hear your views.
Town centres have been at the heart of Welsh society for over 150 years providing both essential services but also giving people a sense of belonging. Some of our towns have thriving town centres whilst others have been in decline for decades. The growth of online shopping and out of town retail has significantly impacted town centres in recent times.
COVID-19 has presented businesses, retailers, public bodies, elected members and council officers across the country with a new set of challenges and created uncertainty for all of us.
We know that to successfully regenerate our town centres and ensure people can access the services they need, businesses and services need to thrive. To help Audit Wales find out what it's like on the ground, we need members of the public and businesses to provide their thoughts and experience on:
What makes your local town a great place to visit and shop;
What changes you would like to see happen in your local town; and
What actions should be prioritised for the future.
The survey should take between 5 and 10 minutes to complete.
Your views will be useful in identifying specific issues that can be further examined in our review and will be summarised in a national report.
We will not name you directly and your responses will be dealt with in the strictest confidence.
A copy of our fair processing notice can be found on our website [opens in new window].
Download our leaflet[opens in new window] on our study for more information . This explains what we are doing and why we are doing it. It is also available as a plain text document [opens in new window].
If you have any queries please feel free to get in touch with us at Council.Studies@audit.wales
#YourTownYourFuture