Hywel Dda University Health Board – Structured Assessment 2022

Maximising EU Funding – the Structural Funds Programme and the Rural…

Swansea Bay University Health Board – Annual Audit Report 2022

Vale of Glamorgan Council – the Application of the Sustainable…

Betsi Cadwaladr University Health Board – Annual Audit Report 2022
At your Discretion - Local Government Discretionary Services
Financial pressures have led to councils reducing spend and cutting services, but the pandemic has shown local government services are essential to keeping people safe and healthy.
This publication looks at how councils define their services and look to protect essential services when dealing with funding cuts.
We focussed on how councils define services, the systems and processes they have used to review services and how robust these are.
The pandemic offers an opportunity to revaluate the role and value of local government.
Councils provide essential services that protect people and communities, but they've had to make difficult choices on what to protect in responding to over a decade of austerity.
Demand for some essential services is continuing to increase and councils are not confident that they can continue to deliver these services in the face of this rising and complex demand.
Looking to the future
Councils need to take the opportunity to refresh, revaluate and reset what they do and to learn from the pandemic to build a better future.
There are opportunities for councils to involve citizens in shaping and running services themselves.
The challenge for local councils will be to apply the lessons learnt from the pandemic and use it to refine, adapt and deliver further improvements in order to create positive change and remain relevant to all of their citizens.
Related News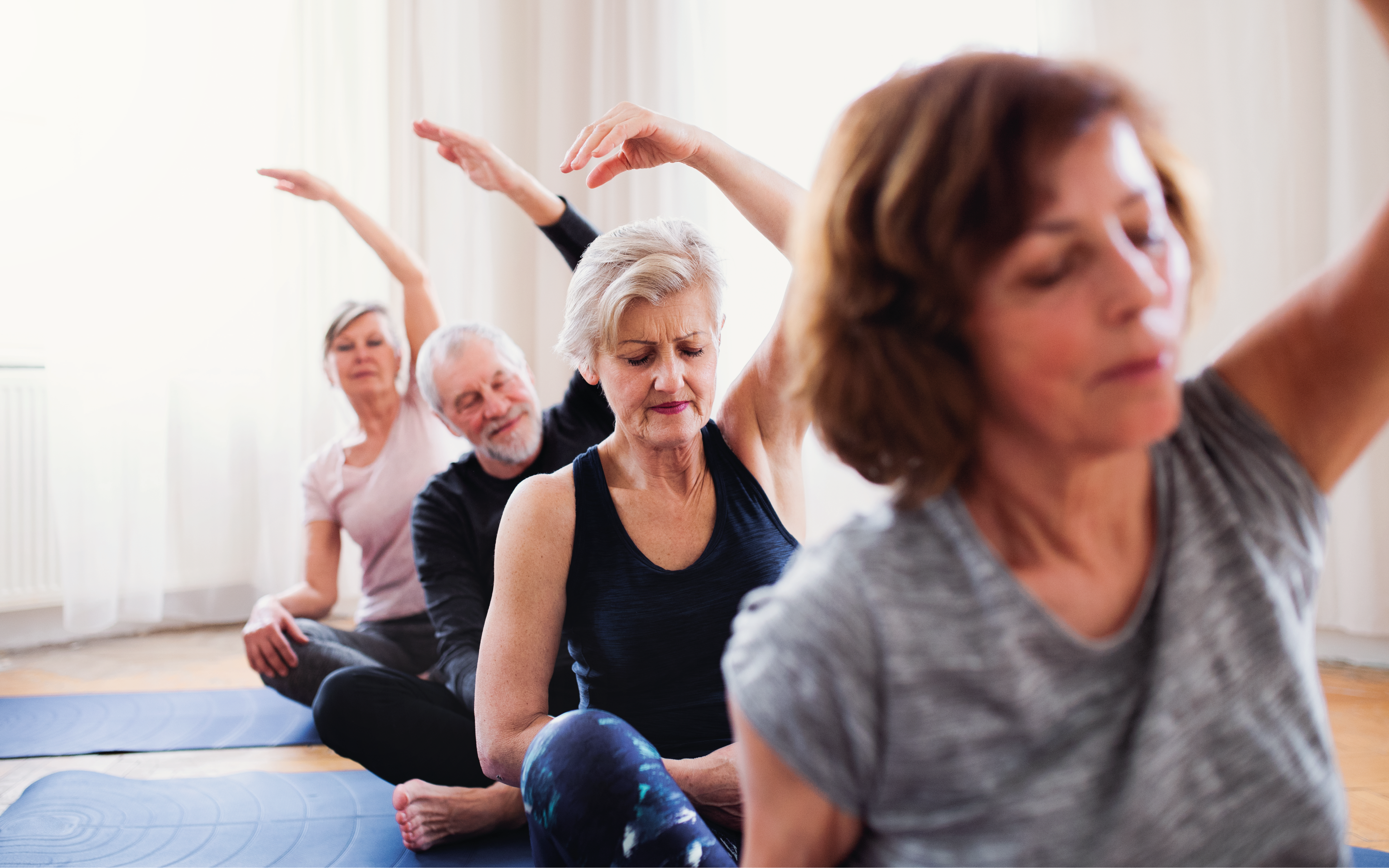 COVID-19 pandemic proved the value of local government in protecting people and communities