Powys County Council – Digital Strategy Review

Merthyr Tydfil County Borough Council – Setting of well-being…

Merthyr Tydfil County Borough Council – Use of performance…

Neath Port Talbot Council – Digital Strategy Review
The Welsh Government's Warm Homes Programme
This report looks at the Welsh Government's management of the current Warm Homes Programme
The Welsh Government's Warm Homes Programme is designed to reduce the energy bills for those living in fuel poverty by installing free energy efficiency measures.
Our report focuses on the key issues and lessons to take forward into the next version of the Programme and follows on from our report on Fuel Poverty published in 2019.
In Wales, an estimated 155,000 households are fuel poor, with a further 144,504 estimated households at risk of being in fuel poverty.
The Warm Homes Programme, made up of the Nest and Arbed schemes, is coming to an end over the next two years.
What we found
When looking at any replacements for the Warm Homes Programme, the Welsh Government have several issues to resolve.
These include rethinking the energy efficiency measures offered, being clearer about the core purpose of the Programme and tightening future contracts to align costs and to incentivise better value for money.
Related News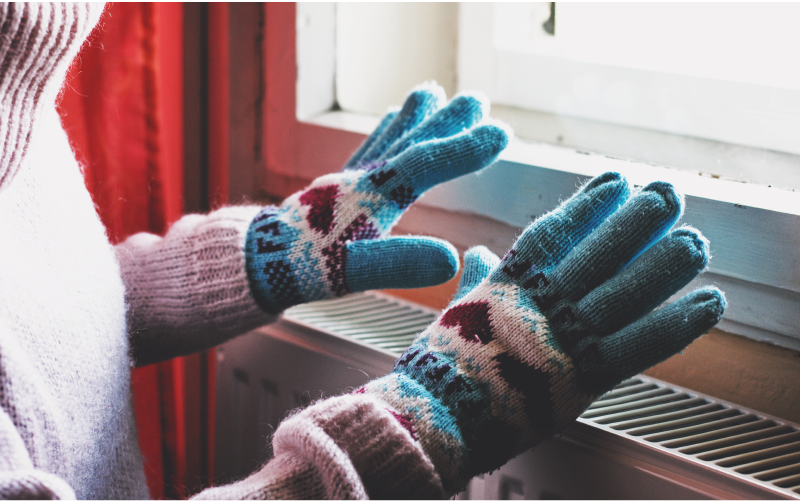 Welsh Government's Warm Homes Programme needs to be greener, clearer and more tightly managed