Payment to the Welsh Government's Former Permanent Secretary on…

Anglesey County Council – Housing Benefit Subsidy

Equality Impact Assessments: More than a Tick Box Exercise?

Wrexham County Borough Council – Arrangements for the Open Sharing…

Isle of Anglesey County Council – Springing Forward
Effective management by Welsh Government but more sanctions needed in case of non-delivery
Our report found that the Welsh Government's day-to-day management of student finances is effective; however, given the costs involved, which have increased over recent years, there's a need for more scrutiny.
It's important to note that Welsh Government won't get back everything it's owed in loan repayments. And, while the Welsh Government does not make payments directly to students, it must oversee the work of SLC and SFW to ensure the system is administered effectively and that it is securing value for money.
Between 2018-19 and 2020-21, the Welsh Government paid SLC a little over £20 million a year to administer student finances on its behalf.
The Welsh Government is satisfied that it has an equal say in setting policy objectives for SLC but there are no real sanctions for non-delivery.
Our report looks at the organisations involved in the student finances system, as well as Welsh Government – Student Loans Company, Student Finances Wales, Universities, HM Revenue & Customs.
Related News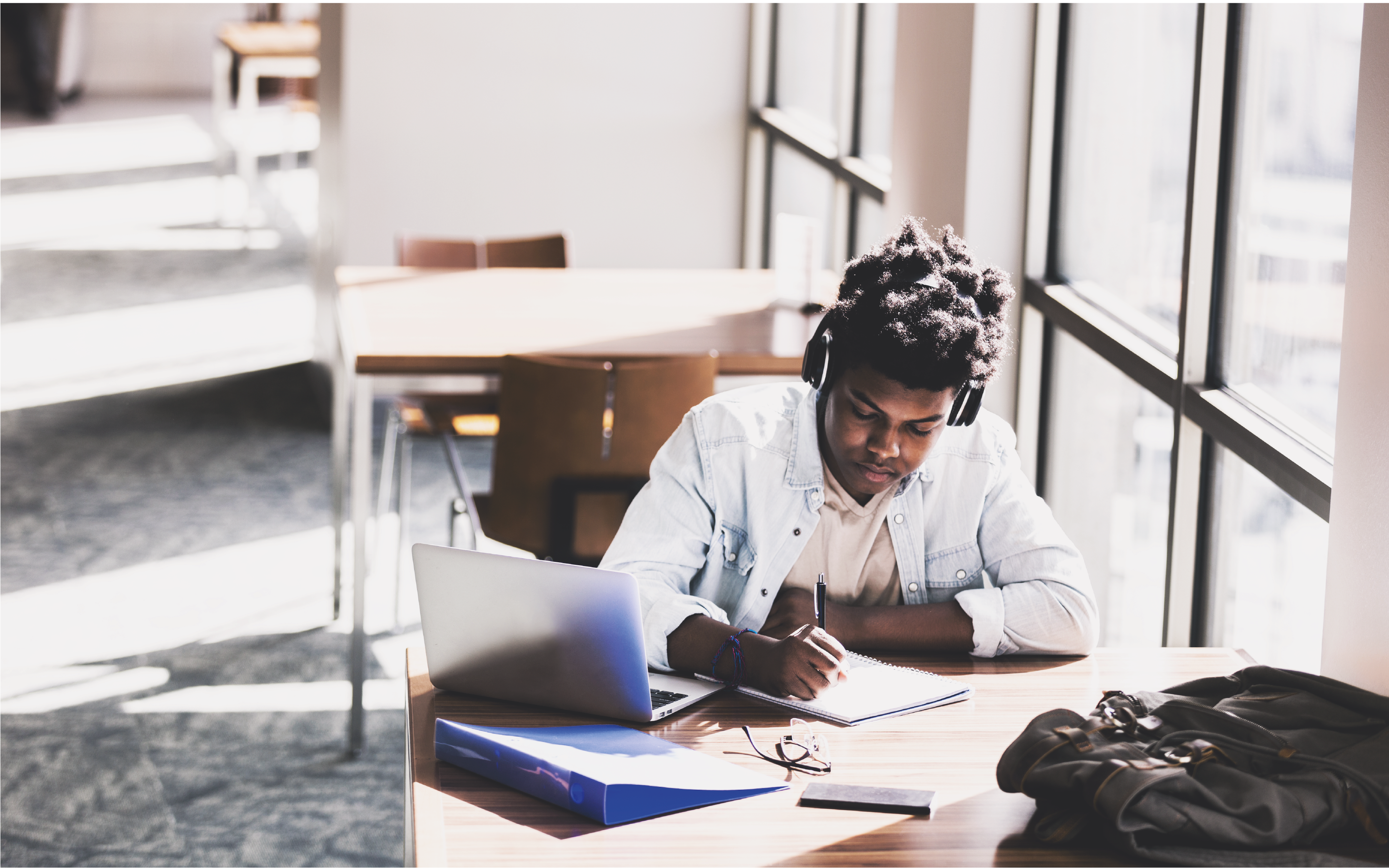 Welsh Government day-to-day management of student finances is effective but more scrutiny needed given the costs involved