Hywel Dda University Health Board – Structured Assessment 2022

Maximising EU Funding – the Structural Funds Programme and the Rural…

Swansea Bay University Health Board – Annual Audit Report 2022

Vale of Glamorgan Council – the Application of the Sustainable…

Betsi Cadwaladr University Health Board – Annual Audit Report 2022
In-sourcing the Welsh Government's ICT service
Was the transition to an in-house service well managed and on track to deliver the intended benefits?
The in-sourcing project has been managed well and delivered on time. Some benefits are being achieved, but the full benefits have not yet been realised.
Our report focuses on in-sourcing the Welsh Government's ICT service after years of out-sourcing.
The business case to in-source ICT services was comprehensive and set out clear objectives, with a mix of financial and non-financial benefits.
The overall Welsh Government expenditure on ICT services was £13.9 million in 2019-20 and the budget for the in-sourcing project was £12.7 million over two years. £8.1 million savings were planned in 2019-20, but only £4.9 million savings were achieved.
Some, but not all, of the non-financial benefits are being delivered, although it is difficult to judge success because the Welsh Government did not set specific targets for these.
The Welsh Government has made some progress towards achieving non-financial benefits, such as resolving remote access issues, carbon reduction (not specifically listed in the business case) and flexible working, for instance, but further improvements are required.
COVID-19
The rollout of new laptops to all 6,000 ICT users by November 2019 has enabled flexible and homeworking during the COVID-19 pandemic.
The Welsh Government had not set a target for reduced travel costs in 2019-20 and substantial savings are expected in future on travel and subsistence costs, largely due to the pandemic and flexible working. However, there will also be additional costs incurred in assisting staff in their homeworking.
Related News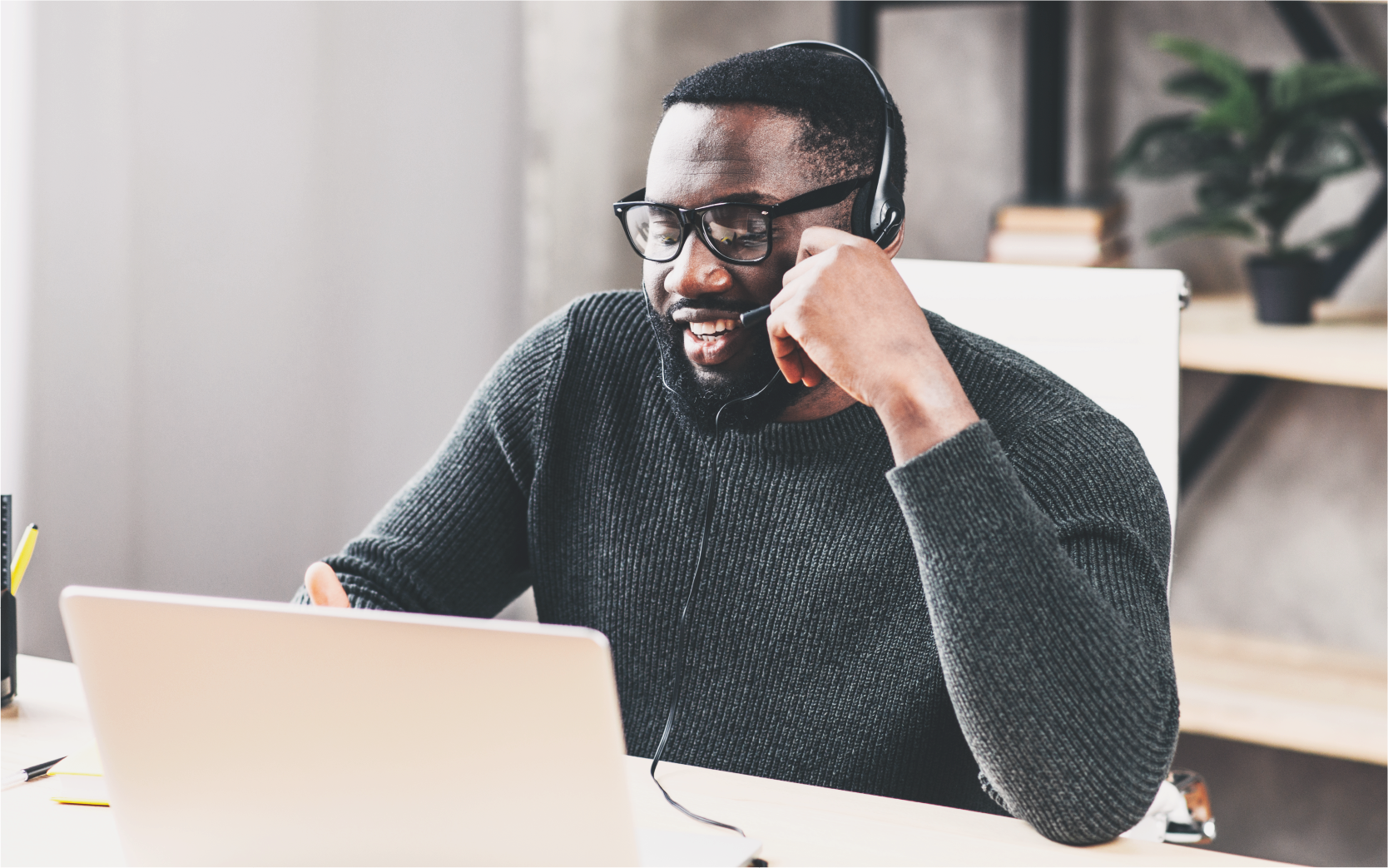 Welsh Government in-sourcing of ICT services managed well, but full benefits not yet realised