Torfaen County Borough Council – Annual Audit Summary 2022

Bridgend County Borough Council – Performance Management Review

Bridgend County Borough Council – Annual Audit Summary 2022

Rhondda Cynon Taf County Borough Council – Annual Audit Summary 2022

Merthyr Tydfil County Borough Council – Annual Audit Summary 2022
Procuring and Supplying PPE for the COVID-19 Pandemic
In collaboration with other public services, Shared Services overcame early challenges to provide health and care bodies with the PPE required by guidance without running out of stock at a national level.
It is now in a far stronger position, with stockpiles of most PPE equipment and orders in train for those that are below 24 weeks.
Some frontline staff have reported that they experienced shortages of PPE and some felt they should have had a higher level of PPE than required by guidance.
The Welsh Government and Shared Services put in place good arrangements overall to procure PPE that helped manage risks and avoid some of the issues reported on in England. However, Shared Services did not publish contract award notices for all its PPE contracts within 30 days of them being let.
This report looks at the procurement and supply of PPE during the COVID-19 pandemic and focuses on the national efforts to supply health and social care in Wales.
Adrian Crompton, Auditor General for Wales, outlines key messages from the report.
Read the transcript in English [opens in new window]
Recommendations in the report centre around:
Preparedness for future pandemics
Developing a clear procurement strategy for PPE – including the size and nature of the stockpile, plans for the domestic PPE market, and considering wider factors such as sustainable development and modern slavery
Transparency on contract awards and availability of PPE stock
Related News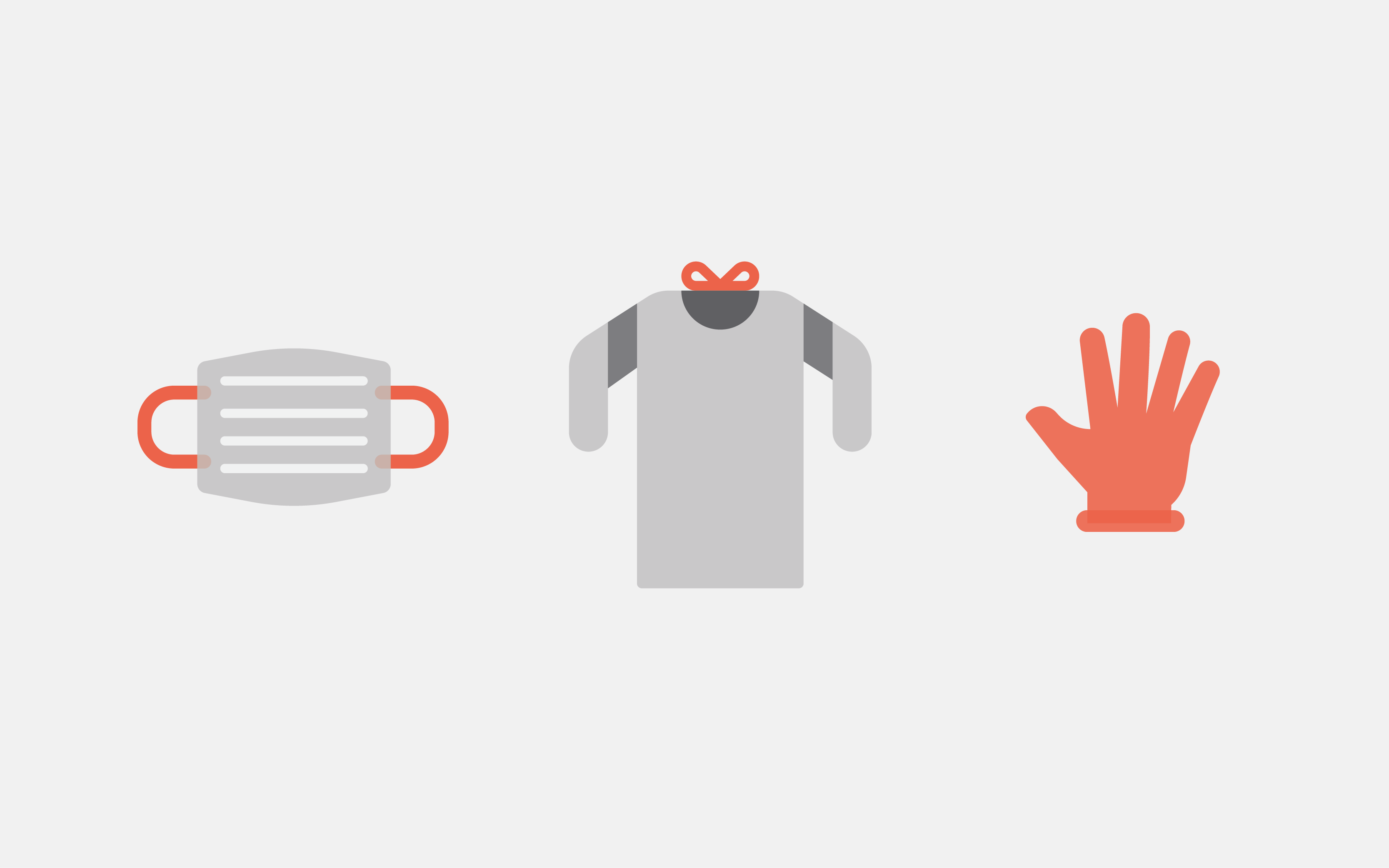 Welsh Government and NHS Shared Services responded well in challenging circumstances to source Personal Protective Equipment