'Together we can' – Community resilience and self-reliance

Gwynedd Council – Decarbonisation Progress

Caerphilly County Borough Council – Assurance and Risk Assessment…

Neath Port Talbot Council – Assurance and Risk Assessment 2021-22…
Financial Sustainability of Local Government – COVID Impact, Recovery and Future Challenges
Our report looks at the financial sustainability of local government.
Before the pandemic, councils were facing tight budgets and in the last decade, council spending has fallen by 8%.
Public borrowing has increased overall due to the pandemic and Welsh Government has allocated £660 million additional funding as well as other additional funding for support, including funding for teachers to cover the cost of catch-up support from education and cleaning materials.
Although councils have received this extra short-term funding from Welsh Government to cover loss in income and extra expenditure over 2020-21 and their financial positions have improved due to this funding, they still face longer-term challenges.
Our review looks at local government financial sustainability during 2020-21 and explores some of the funding pressures councils face.
What we found
Funding from Welsh Government to help with the pandemic has meant that councils are financially stable for now but face some challenges in the future. In order to ensure they are able to continue to deliver important local services, they need to develop and implement strategies to strengthen their financial sustainability.
Related News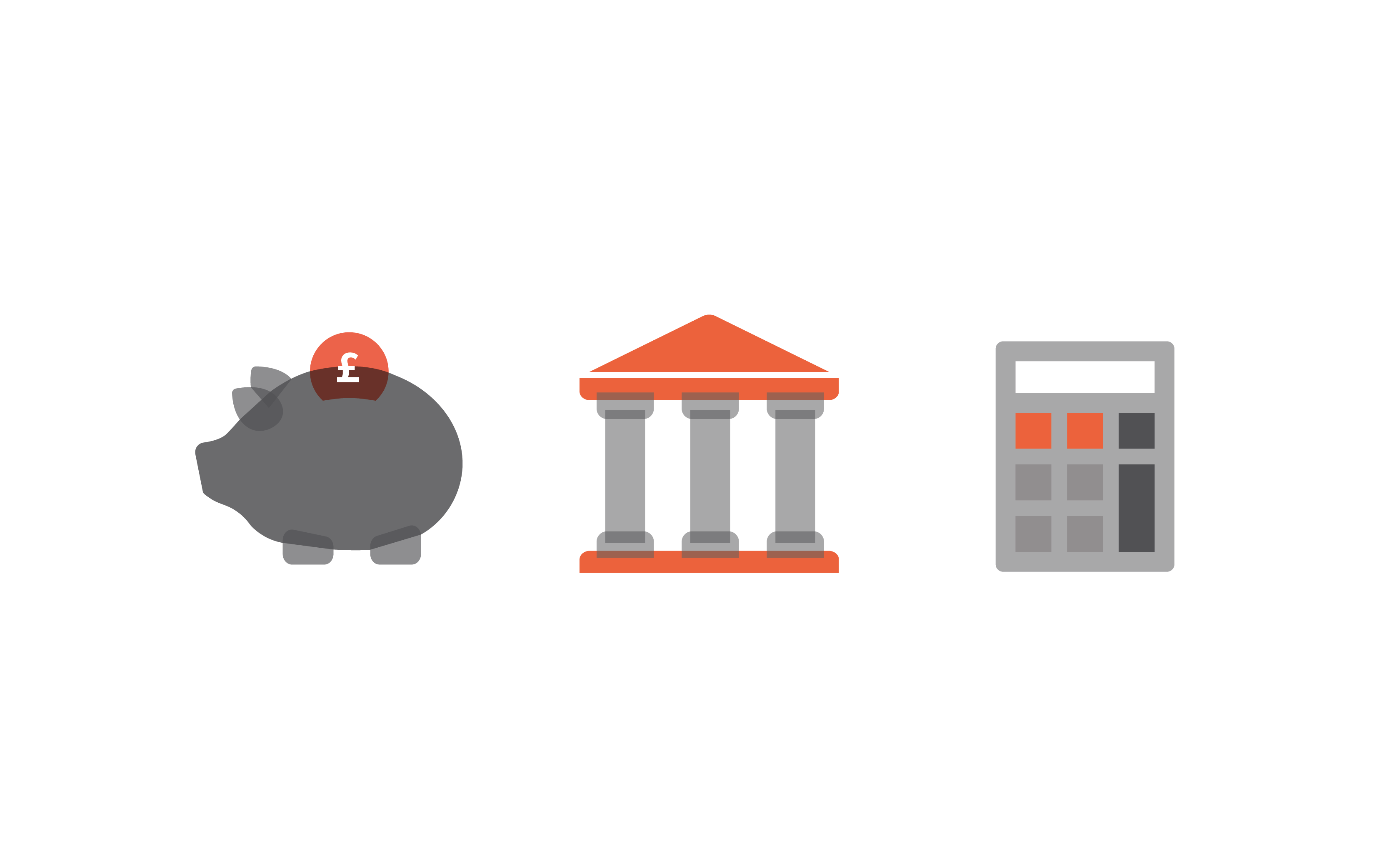 Extra funding from Welsh Government means councils are financially stable for now, but big challenges lie ahead