Powys County Council – Digital Strategy Review

Merthyr Tydfil County Borough Council – Setting of well-being…

Merthyr Tydfil County Borough Council – Use of performance…

Neath Port Talbot Council – Digital Strategy Review
Failure in financial management and fraud – Maesteg Town Council
This report in the public interest has been prepared in accordance with Section 22 of the Public Audit (Wales) Act 2004
The Auditor General's report in the public interest found serious failings in financial management and governance at Maesteg Town Council.
The report also found that the Council's failure to carry out their own financial controls created an environment in which the former Clerk was able to exploit to defraud.
Other significant failings found at the Council include:
Failing to establish an adequate internal audit system prior to 2019
Failing to comply with the statutory timescales for submitting its accounts for audit.
The report in the public interest also found significant inconsistencies and omissions in the Council's accounting systems and records.
Our report outlines several recommendations to the Council, and there are lessons in the report that other town councils in Wales can learn from to minimise the risk of this happening again.
Related News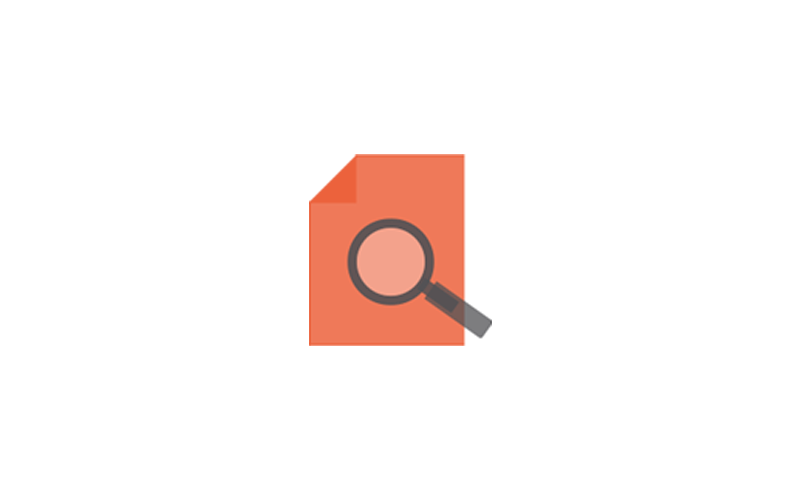 Serious failings in financial management and governance found at town council