Hywel Dda University Health Board – Structured Assessment 2022

Maximising EU Funding – the Structural Funds Programme and the Rural…

Swansea Bay University Health Board – Annual Audit Report 2022

Vale of Glamorgan Council – the Application of the Sustainable…

Betsi Cadwaladr University Health Board – Annual Audit Report 2022
Deficiencies in Pembrokeshire County Council's Governance and Decision-making Relating to the Departure of its former Chief Executive with a Termination Payment
This report in the public interest has been prepared in accordance with Section 22 of the Public Audit (Wales) Act 2004
The Auditor General's report in the public interest has identified significant deficiencies in governance and decision-making in relation to the way Pembrokeshire County Council dealt with a departure payment made to the Chief Executive.
Issues found in the report include the failure to address and resolve relationship difficulties between members and officers, disregard of external legal advice, failure to comply with legal requirements and poor and untransparent decision making.
Pembrokeshire County Council has taken action to improve its governance and decision making, but much work is still needed.
There are lessons in the report that other Councils could find useful to learn from.
Related News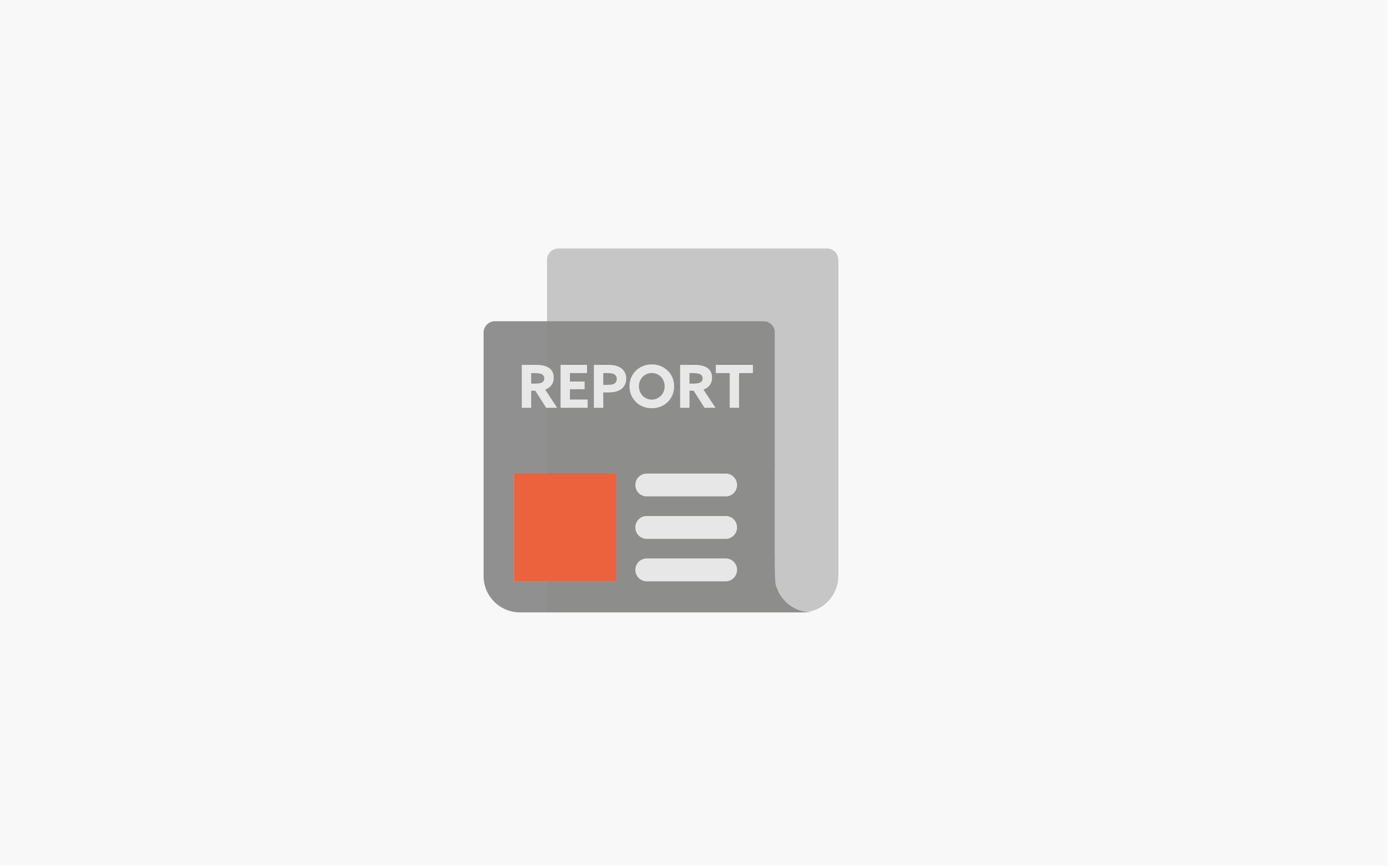 Process that led to a departure payment to the Chief Executive of Pembrokeshire County Council represented a serious breakdown in governance