Hywel Dda University Health Board – Structured Assessment 2022

Maximising EU Funding – the Structural Funds Programme and the Rural…

Swansea Bay University Health Board – Annual Audit Report 2022

Vale of Glamorgan Council – the Application of the Sustainable…

Betsi Cadwaladr University Health Board – Annual Audit Report 2022
Commentary on the Welsh Government's Consolidated Accounts 2019-20
We have developed our commentary to inform the wider public and those responsible for scrutiny of the Welsh Government.
Our Annual Plan 2020-21 described how we would seek to engage a wider range of audiences with the outcomes of our annual audits of public bodies' accounts, and our commentary on the Welsh Government's Consolidated Accounts 2019-20 and infographic demonstrates this.
The Auditor General's new commentary draws out key information for the public and those responsible for scrutiny.
Our commentary explains the accounts process and expands on information in the Consolidated Accounts, which are a key component of the Welsh Government's accountability to the Senedd and the public. It also draws on our examination of issues relating to Welsh Government governance and administration through our wider programme of audit work.
Qualification
The Audit General issued a qualified opinion on the 2019-20 accounts due to there being a material omission of expenditure relating to certain business grants business would receive in response to the COVID-19 pandemic.
The Welsh Government disagrees with the Auditor General's view on the accounting treatment applied and hence with the qualification.
The inclusion of this expenditure would have shown that the Welsh Government had exceeded its authorised net expenditure limit approved by the Senedd for 2019-20 and is therefore irregular.
It is important to note that the qualification is based on the accounting requirements to include this expenditure in the 2019-20 accounts and is not a view on the nature of the funding or its value for money.
Accounts and COVID-19
There is significant pressure on all aspects of public services, all of which are dealing with the impact and challenges of COVID-19. Spending plans are being continually updated and service delivery models are under constant review.
The Auditor General will consider the impact of these on his audit of the Welsh Government's Consolidated Accounts for 2020-21.
Related News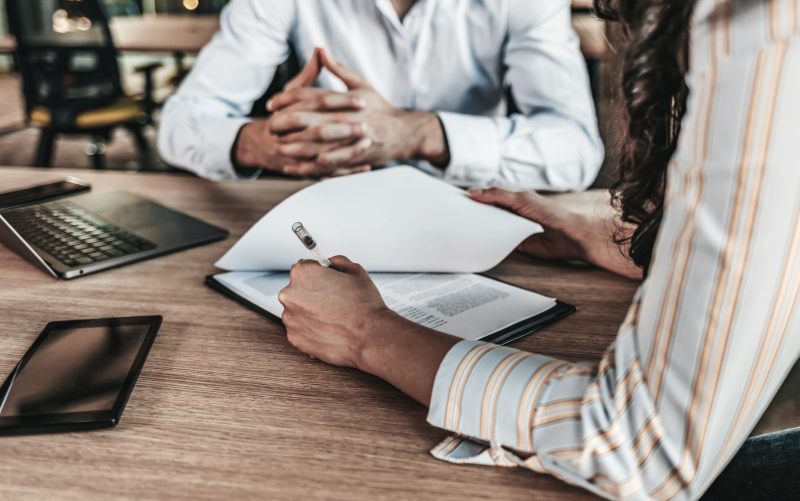 Shining a light on the Welsh Government's 2019-20 accounts