Care Home Commissioning for Older People
Wrexham County Borough Council – Review of Public Engagement

Wrexham County Borough Council – Springing Forward

Explanatory Memorandum to the Finance Committee 2022-23

Aneurin Bevan University Health Board – Review of Quality Governance…

Denbighshire County Council – Springing Forward
Care Home Commissioning for Older People
We highlight challenges that should be considered as part of planned policy reform to secure better outcomes for people across Wales.
After recently completing a review of commissioning care-home placements for older people in North Wales, this report draws together issues of wider national significance and makes recommendations for the Welsh Government to consider.
The costs of care-home commissioning for older people in Wales run into several hundreds of millions of pounds each year and many thousands of people are affected.
Care-home commissioning is the result of assessing population need, planning, shaping, procuring, and sometimes providing care-home services. It should be undertaken with the aim of delivering good-quality care-home capacity to meet current and future need. It should focus on value for the taxpayer and outcomes for service users.
What we found
From our regional work and our additional all-Wales analysis, we found seven key issues. Some of these issues are long-standing and include funding regimes which are complex and cause division among partners, and a system which is difficult to navigate.
We've made recommendations to Welsh Government to consider our findings to assure itself that policy reforms go far enough to tackle the root causes of the issues, with the aim of putting quality and outcomes at the heart of the commissioning process.
Related News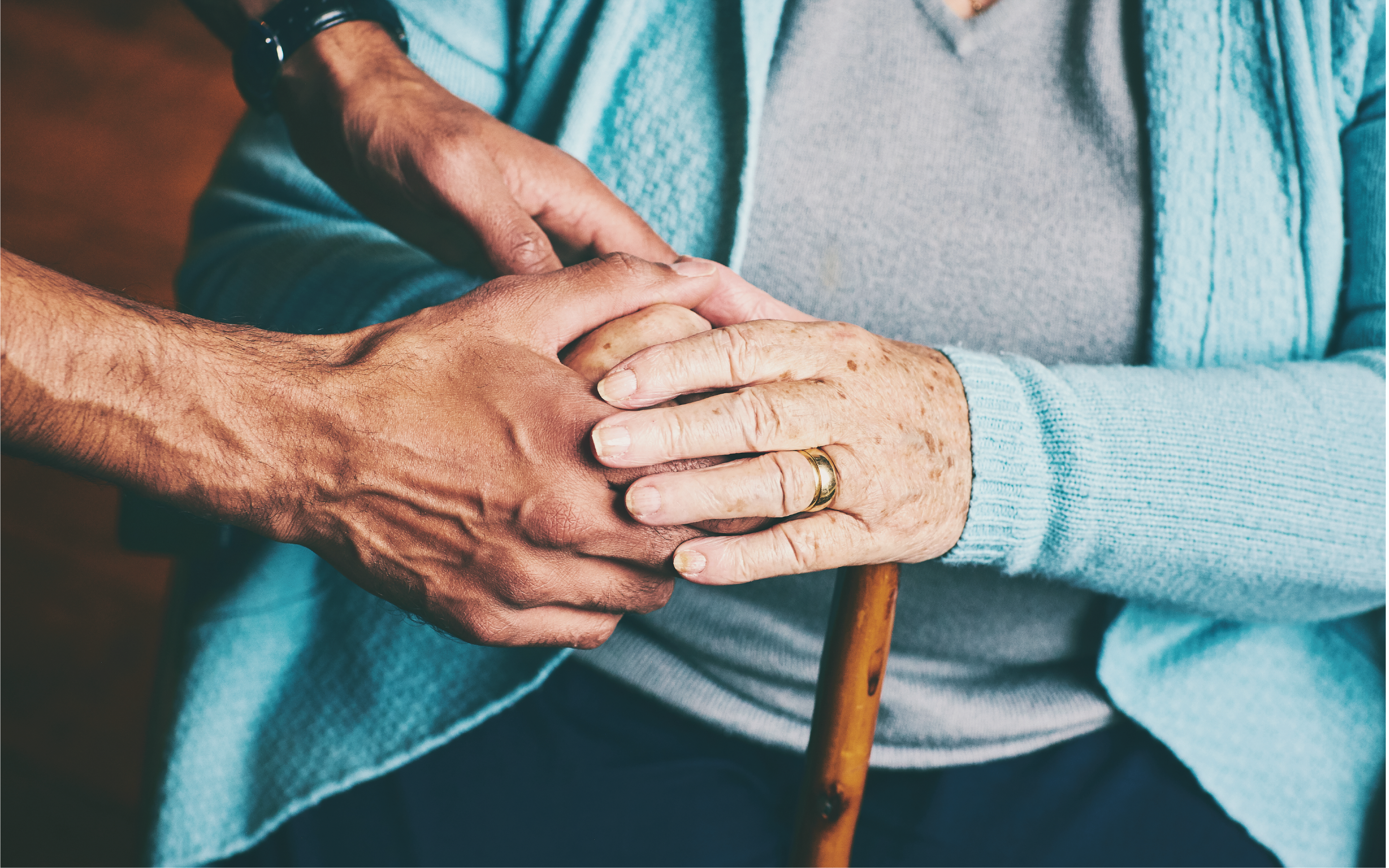 Current arrangements for commissioning older people's care-home placements are failing to address some long-standing issues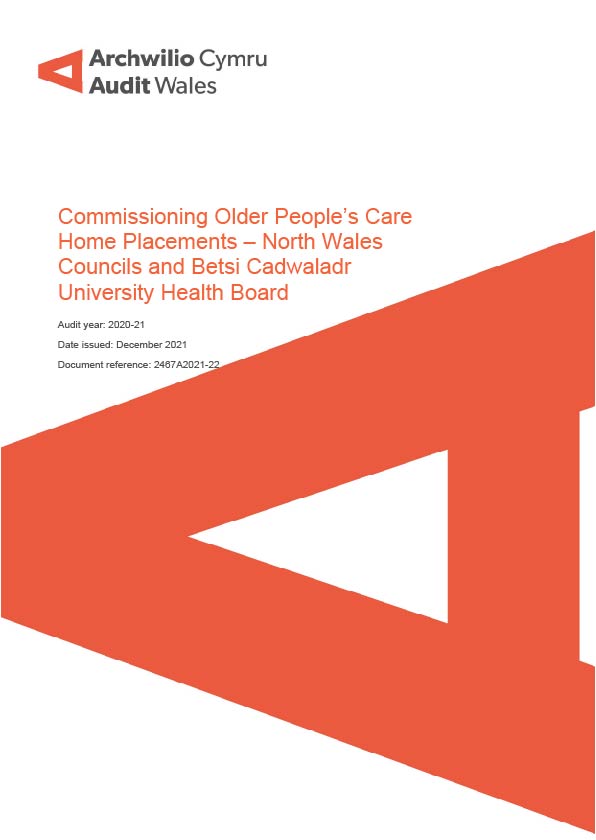 North Wales Councils and Betsi Cadwaladr University Health Board – Commissioning Older People's Care Home Placements