Annual Report and Accounts 2021-22

Public Sector Readiness for Net Zero Carbon by 2030

Pembrokeshire County Council - Assurance and Risk Assessment…

Sustainable Tourism in Wales National Parks

Third Sector COVID-19 Response Fund - Memorandum
Our Annual Plan covers the period from 1 April 2021 to 31 March 2022 and includes additional information on our longer-term ambitions and key performance indicators. 
In our Annual Plan, the Auditor General and Wales Audit Office Chair of the Board outlines our priorities for the next 12 months.
A bit about us
On behalf of the people of Wales, and entirely independent of government, we examine public spending and identify ways to improve public services.
We audit around £21 billion of income and expenditure, which is over a quarter of Welsh GDP. Increasingly, we are considering the stewardship of human and natural resources alongside our consideration of financial resources and the way in which public bodies account for their use.
Playing our part in the fight against COVID-19
As the public sector in Wales continues to grapple with the impact of COVID-19, this document outlines our priorities for the next 12 months, both in terms of our audit work and our running of the business.
Audit plays a vital role in providing the public, politicians, decision-makers and influencers with the information and assurance they need about how well public money is being spent. This is even more important in these extraordinary times as we see huge pressures on public services and our audit work programme will reflect this.
Though the roll-out of the vaccination programme gives us hope of some light at the end of the tunnel, we are conscious that current pressures are extreme and frontline services must be prioritised. As such, we will keep a degree of flexibility within our 2021-22 programmes of work and sharing of good practice to enable this and to allow us to respond to emerging developments.
What influences the way we fulfil our ambitions?
How do we measure our performance?
During 2021, we intend to undertake a further review of our suite of KPIs, as part of a wider assessment of progress made towards achieving the ambitions set out in our 2019-20 Annual Plan. This assessment will help inform the content of our 2022-23 Annual Plan and clarify our strategic vision for Audit Wales for the next five years.
Related News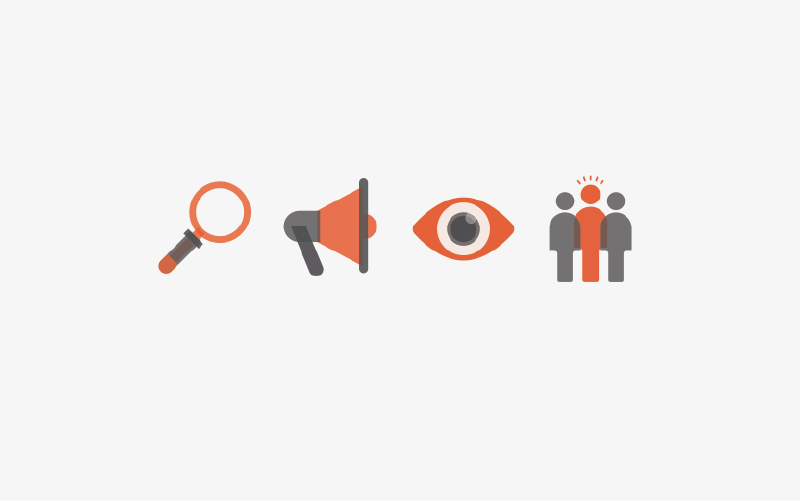 Audit plays a critical role in the public sector now more than ever